OUR SERVICS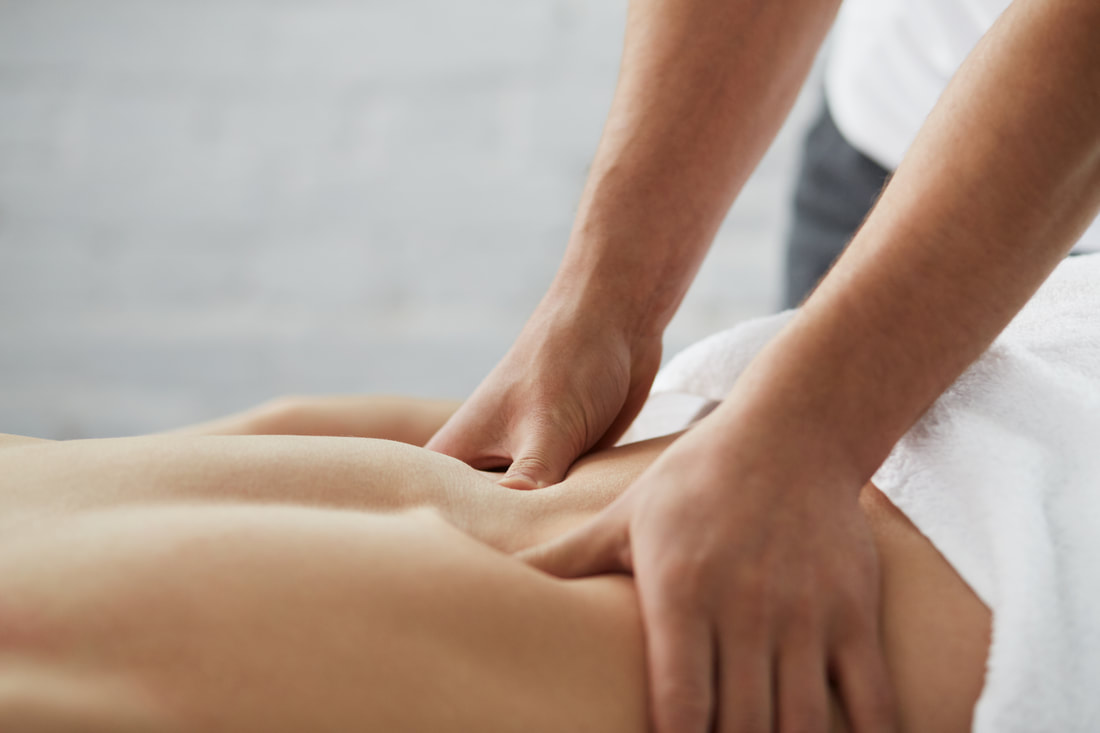 Therapeutic Massage
Therapeutic Massage that includes full body or a specific area of concern. Pressure can vary between light, medium or firm per individual's needs. Treatment may include essential oils, heat & cold, and other various tools to assist the therapist in providing the maximum therapeutic benefit.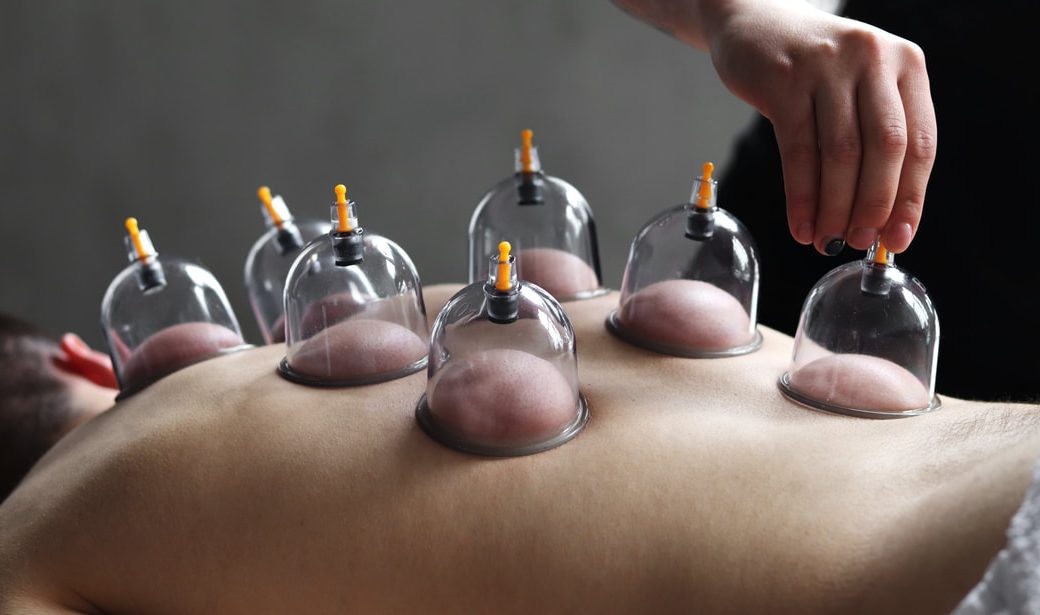 Cupping Therapy
The positive effects of manual therapies are greatly increased with Cupping. Massage Cupping is the combination of massage movements and negative pressure with the use of a suction device on the skin. A cup is positioned at the area to be treated and, depending on the type of cups being used; a vacuum is created within the cup to draw the skin and underlying tissue into the cup. The produced vacuum creates a suction effect that increases blood and lymphatic circulation systemically and to the local area, relaxes muscle tissue and support, draws stagnation, pathogenic factors and toxins out of the body and releases a myriad of pain causing factors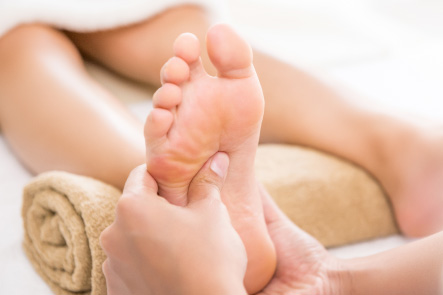 Reflexology
Reflexology is applying different amounts of pressure to the feet, hands, and ears. It's based on a theory that these body parts are connected to certain organs and body systems. Reflexology may help you feel less stressed, more relaxed, and more energized.